Textile P

est control devon, Flea removal,Moth removal



Do you have a problem with carpet Moth eating away your expensive wool carpets or has your home or office a problem with a flea infestation you just cant get rid of, well we are here to help! we carry out treatments using approved insecticides that will eliminate household insect pests such as fleas, moths, carpet beetle, we provide flea and moth treatments for all Devon and Somerset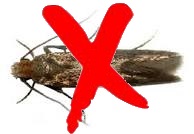 Professional treatments for
Carpet flea treatments




Rug flea treatments




Upholstery Flea treatments




Carpet Moth Treatments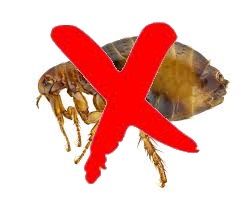 Qualified technician
We are qualified to apply insecticide treatments to carpets and fabrics in commercial and domestic environments.
Our training as included the study of:
Insect types, including egg hatching times, identifying larvae, insect habits and the potential sources of the insect to prevent recontamination.
·         Harborages – hiding places, egg sites and pupa hatching sites. Including the possible need for return visits in the case of some insects.
·         Personal Protective Equipment and Health and Safety recommendations for the Chemtreat PLUS product (the Chemspec Insecticidal product)
·         Application rules and environmental safety rules for the use of the insecticide in the United Kingdom

Our company's qualified Textile Insect Pest (T.I.P.) technician is James Reid
Devon flea treatments, Devon Moth removal, Devon Flea removal, Devon Moth removal and treatments, Textile Pest Treatments, Devon flea removal, Somerset flea treatments somerset moth removal and treatments, pest control Devon, pest control Somerset